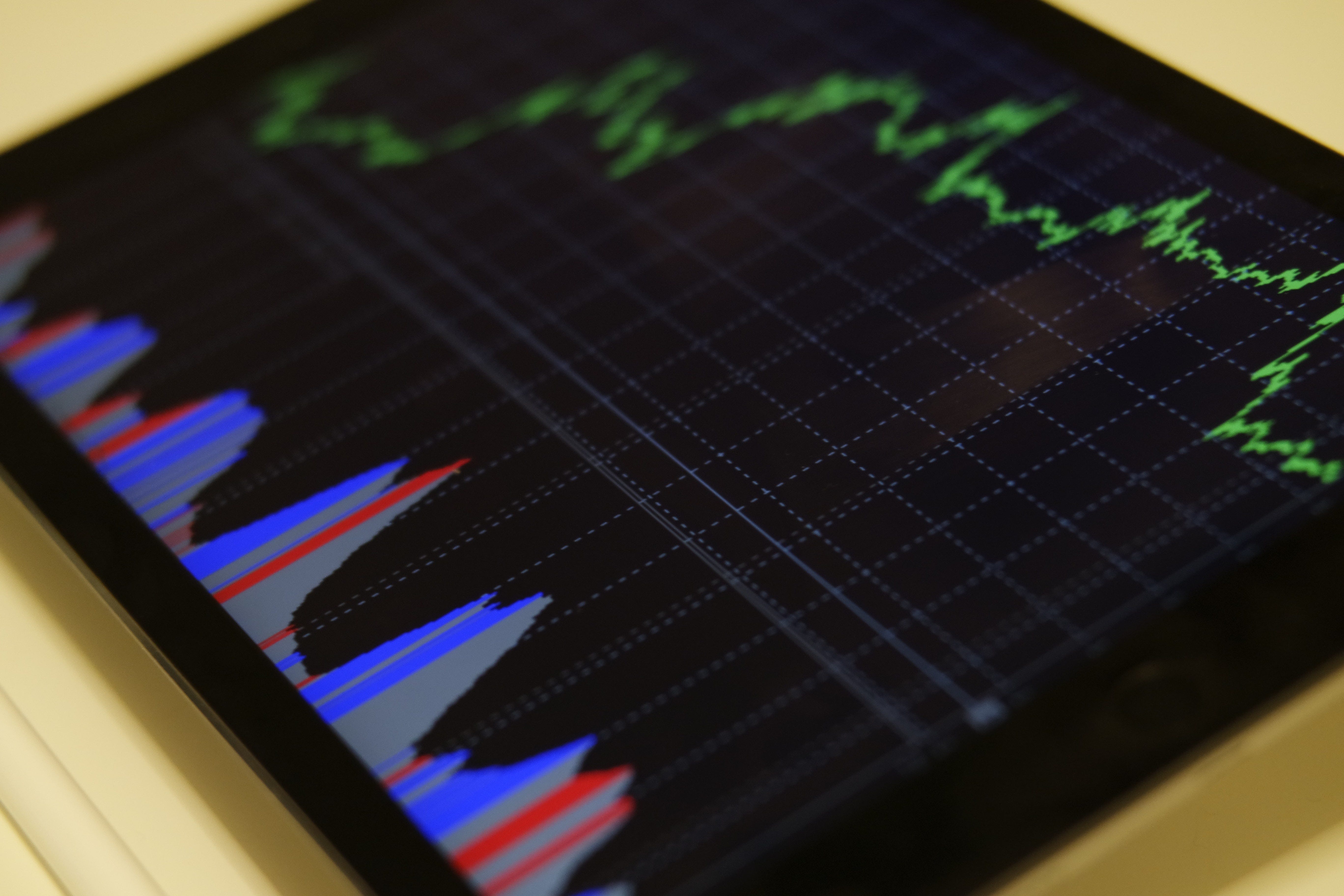 Breaking Barriers: Workshop on Open Data Practices in AutoUI Research
@ACM AutomotiveUI'23, 9/18/23, Ingolstadt, Germany
While the benefits of open science and open data practices are well understood, experimental data sharing is still uncommon in the AutoUI community. The goal of this workshop is to address the current lack of data-sharing practices and to promote a culture of openness. By discussing barriers to data sharing, defining best practices, and exploring open data formats, we aim to foster collaboration, improve data quality, and promote transparency. Special interest groups will be formed to identify parameter sets for recurring research topics so that data collected in different individual studies can be used to generate insights beyond the results of the individual studies. Join us at this workshop to help democratize knowledge and advance research in the AutoUI community.
Before the Workshop
Please complete our WS questionnaire!

If possible, try to bring an anonymized dataset of your research to share in one of the workshop sessions. These datasets will not be published but will be used as examples during the workshop. Datasets will also be provided by the organizers.
Workshop Goal #1
We will discuss potential data standards and formats to be used when sharing data for different use cases such as Take-Over Requests or driver distraction.
Workshop Goal #2
We will discuss possibilities for documentation and community engagement. What needs to be done so that researchers actively share their data?
After the Workshop
We will host a repository where researchers can up and download data for relevant scenarios. Together, we will be able to uncover new insights and derive meta-analyses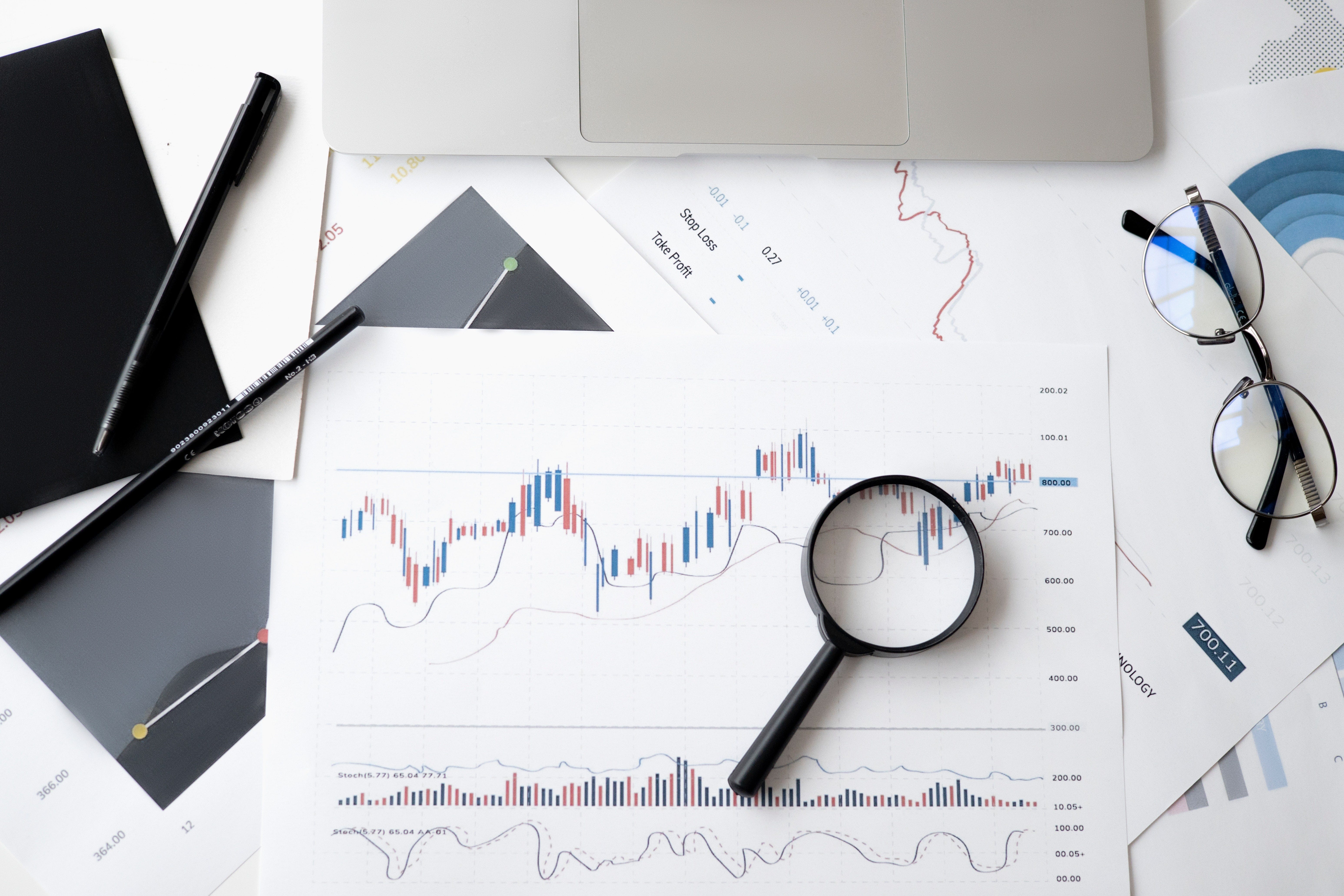 Schedule
14:00 - 14:30: Introduction and presentation of the survey results

14:30 - 15:00: Talks from the organizers on policy considerations surrounding the sharing of driving data, the Dutch Open Science Initiative, and an experience report on how to publish large datasets.

15:00 - 15:30: Group Work 1: How to merge, process and publish experimental Data : A hands-on session

15:30 - 16:00: Coffee Break

16:00 - 16:45: Group Work 1: How to Merge, Process and Publish Experimental Data : A hands-on session

16:45 - 17:45: Group Work 2: How to address the key barriers and motivators to open data sharing identified in the pre-survey?

17:45 - 18:00: Wrap-up and discussion of next steps